SINCE 2015 MESC DESIGNS HAS BEEN OFFERING THOUGHTFULLY CRAFTED JEWELRY YOU CAN WELCOME INTO YOUR DAILY LIFE.
Handmade in Philadelphia
Every piece of MESC Jewelry is handmade by Mary E. S. Cox in her Philadelphia PA studio. You can find MESC at shows in the PA, NJ, NY area and online. Mary specializes in offering comfortable designs that cater to mixing, matching and creating your own look.
Sustainable materials for everyday wear.
MESC rings and earrings are made in recycled sterling silver and gold fills. They are guaranteed to keep their finish and are safe to wear in water.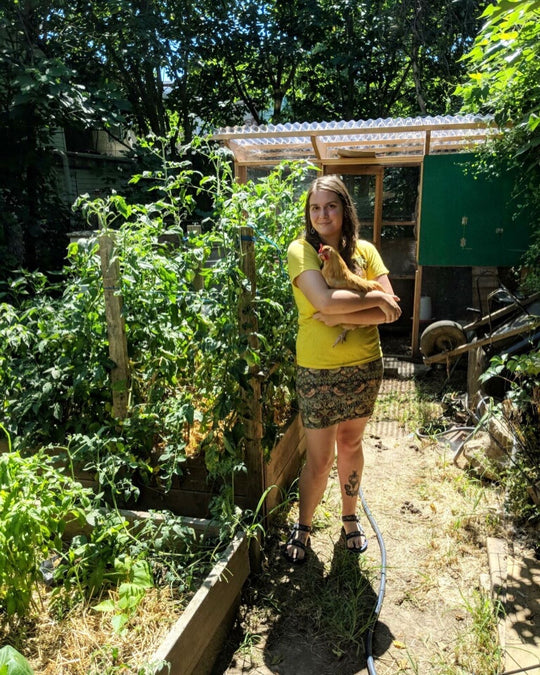 Mary received BFAs in Craft Material Studies and Sculpture Extended Media from Virginia Commonwealth University.
Mary values flow and versatility in her work. Creating negative spaces, balancing weights and using textures to bring lightness, contrast and compliment to the human form. She is especially fond of designing, making and wearing rings and appreciates the relationship one forms with their adornments.
Mary enjoys creating with multiple mediums and gravitated towards metal due to its duality, she is drawn towards the aspect of working through and changing a materials structure. She appreciates its endless possibilities of soft/sharp, molten/solid, flexible/brittle, loose/structured, stretched/compressed.