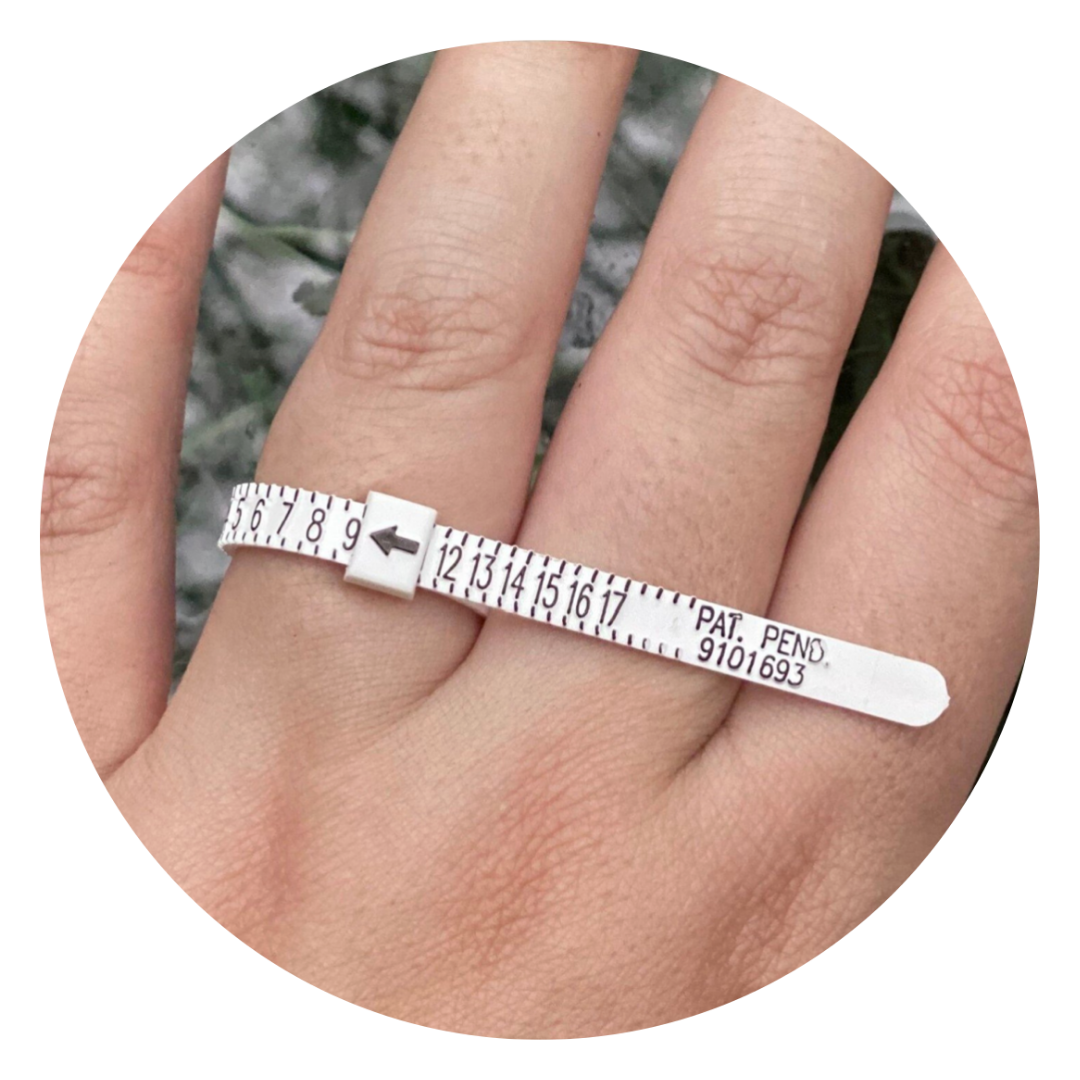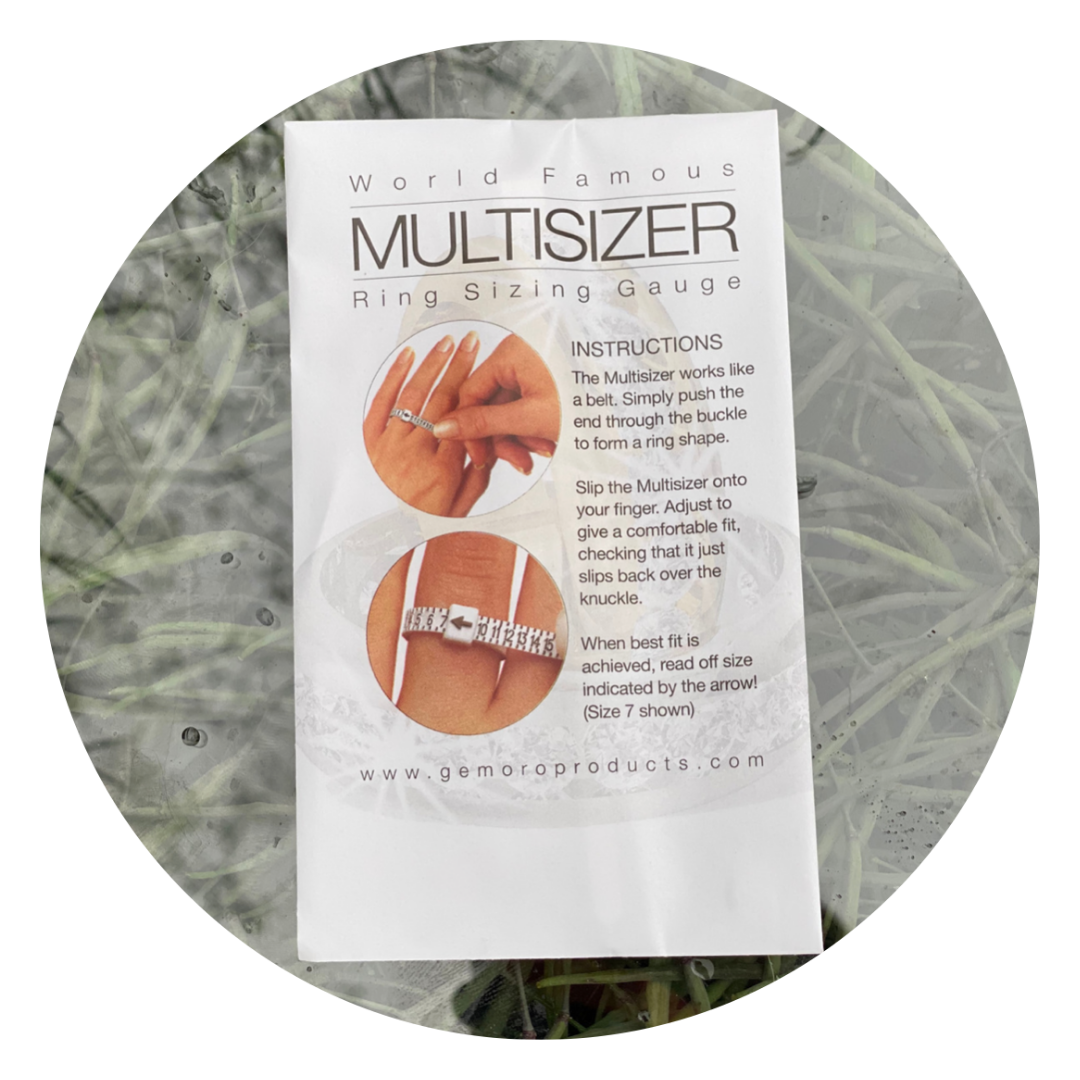 Ring Sizer -FREE SHIPPING-
Find your ring sizes at home with this adjustable ring sizer, sizes 3-17+. Free shipping automatically added so you can find your size before ordering.
If not ordering with jewelry ring sizer will be sent in untracked envelope, if you need tracking for this please email me.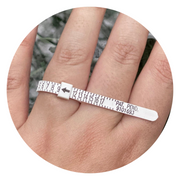 Ring Sizer -FREE SHIPPING-